Toronto's Best Luxury Limousine Service | Top Limo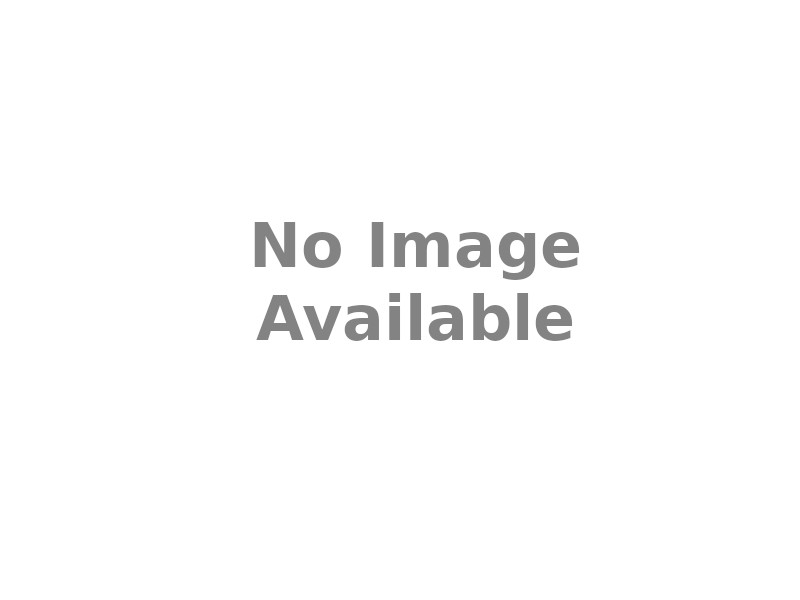 Toronto provides limo service to Pearson Airport Limo Service both with and without a destination. The Toronto airport can be reached in a variety of ways. Top Limo will meet all of your limo demands if you're searching for a reputable airport limo service in Toronto and the surrounding areas. The freedom to travel and spend priceless time with our loved ones should be appreciated. You can rely on a licensed and experienced driver to deliver first-rate automotive services while you're out and about. The best airport limousine service in Toronto provides unrivaled style, security, and quietness.
---
Specialize in:
Pearson Airport limousine service,
Opening Hours:
We are opened 24 hours everyday.
Location
Country: Canada
State: Ontario
City: Toronto
Address: 3170 Kirwin Avenue, Unit 1604 Mississauga, ON L5A3R1 Canada
Postal Code: L5A3R1
Coordinates: 43.5844465,-79.6175302