Data Collection Contractor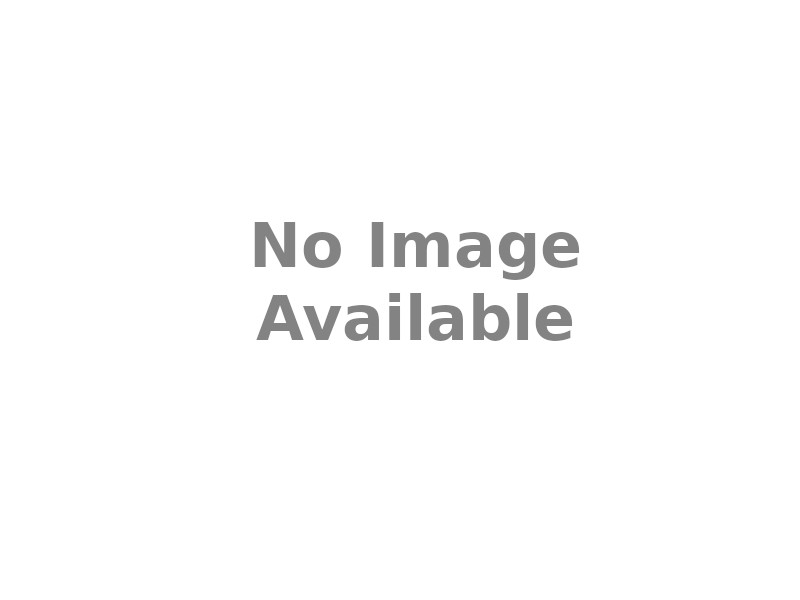 Looking for an Extra Income? This might be for you and your family!
The purpose of this project is to collect scripted and unscripted speech to reduce automated speech recognition bias.
For this project, you will be asked to record several scripted and unscripted prompts. You will be paid a fixed rate displayed in Appen Connect once all your recordings pass quality checks.
IMPORTANT NOTE: Please be aware that the contents of this project may be sensitive, explicit, or otherwise triggering. If you have any questions, please reach out to us.
Requirements:
Native speaker of US English, Living in the US Aged 18 or older Have access to a smartphone device
For Remote:
If interested, please log in to your Appen Connect profile, and apply for project "Bruneau" under the All-Projects tab on your dashboard.
Pay rate: $15/recording Max of 3 recording
For Onsite:
If interested, please answer the form using this link: https://forms.office.com/r/xDXsjz5hrq
Pay rate: $75
Available Sites:
2700 Post Oak Blvd, Houston, TX 77056 1550 Wewatta St Suite 200, Denver, CO 80202
No account yet?
Click the link: https://connect.appen.com/qrp/public/home?sref=1691f84e8f2ce7200b2d4aedbc17300c Complete your profile details and add all your languages. Go to All-Projects Tab and look for the Project "Bruneau". Click Apply
Make sure to add your Native language when creating your profile in the system. Once you complete the registration process, you will be able to receive feedback via email or direct through the Appen Connect platform. If you are interested in also applying for other projects, click the 'All Projects' Tab then you will see the "Continue" button on the right side of the "Unlock More Projects Complete your profile", complete the required information to unlock more projects. Once you COMPLETED all the details, make sure to SUBMIT it and you will be notified via email after we process your application.
How to create a profile in Appen Connect:
https://crowdsupport.appen.com/hc/en-us/articles/4408022443156-How-do-I-create-a-profile-in-Appen-Connect-VIDEO
Thank you and we hope to work with you soon!
"A diverse, inclusive culture is vital to our mission of helping build better AI. We offer opportunities for individuals of all abilities and backgrounds."
---
Location
Country: Philippines
State: Luzon
City: Manila
Address:
Postal Code: not available
Coordinates: not available