Bakery Folding Cartons Manufacturer & Suppliers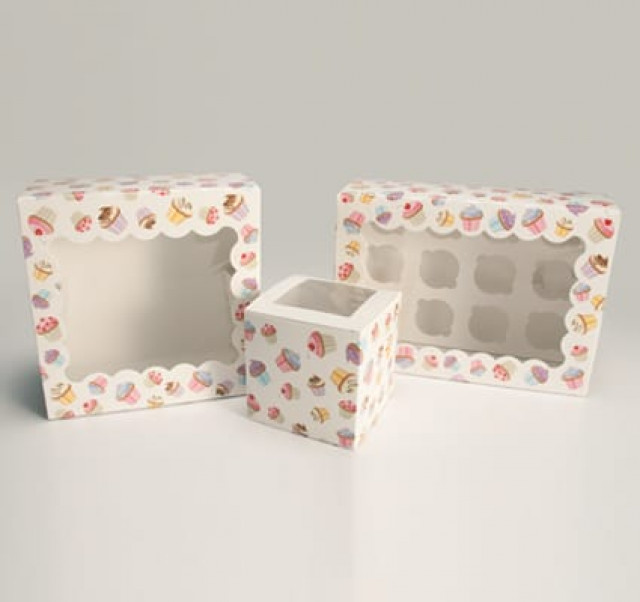 We believe in providing the best services one can offer in Folding Cartons manufacturer in India. Our folding cartons are food compatible. We work in a dust-proof and contamination-free environment to manufacture products with optimum quality.
Our specialties are Folding Cartons, Books and Stationeries, Labels and Self Adhesive Labels, Laminate Folders, FMCG boxes, and Promotional Materials such as Danglers, Flyers, Danglers, Paper bags, and Poster.
The Folding cartons that come out of these manufacturing units are excellent for shipping flat packages as they have superior dimensional stability. The Folding Cartons for textiles are also cheaper than Kraft paperboard. However, if you are looking for a product which is more durable and can withstand harsh conditions, then you should definitely go for Kraft paperboard which is sold at premium prices.
The main reason why Mobile Handsets Folding cartons have emerged as a replacement for the traditional packaging industry is because they are cost-effective. They are very effective when it comes to saving time as well as money for the business. The quality control standards of media printed folding cartons are very high as they are manufactured in an identical fashion when manufactured in bulk.
With Folding cartons, companies don't need to spend a huge amount of money just to purchase the required number of cartons. Companies need to invest on only one facility for every 1000 pieces of foiled multi-level packaging. Bakery Folding cartons are created by using multi-level packaging methods. Some of the popular multi-level packaging methods are foil stamping, lamination, stock and block, turning, and thermoplastic injection.
For more information about Bakery Folding Cartons visit our website https://www.onlineprintandpack.com/blog/bakery-printed-boxes our contact us at below address
Online Print & Pack Pvt. Ltd. (OPPL) Address: Survey No: 32, P.O. Chacharwadi, Vasana, Sarkhej-Bavla Road, Tal. Sanand, Ahmedabad - 382 213, Gujarat, India. Call: +91-7069900057 / +91-7069900058 Email : info@onlineprintandpack.com
---
---
Location
Country: India
State: Gujarat
City: Ahmedabad
Address: Survey No: 32, P.O. Chacharwadi, Vasana, Sarkhej-Bavla Road, Tal. Sanand, Ahmedabad
Postal Code: not available
Coordinates: 22.9091478,72.4293002
Contact
Anand Kothawala
7069900057
---