Laser Hair Removal in Delhi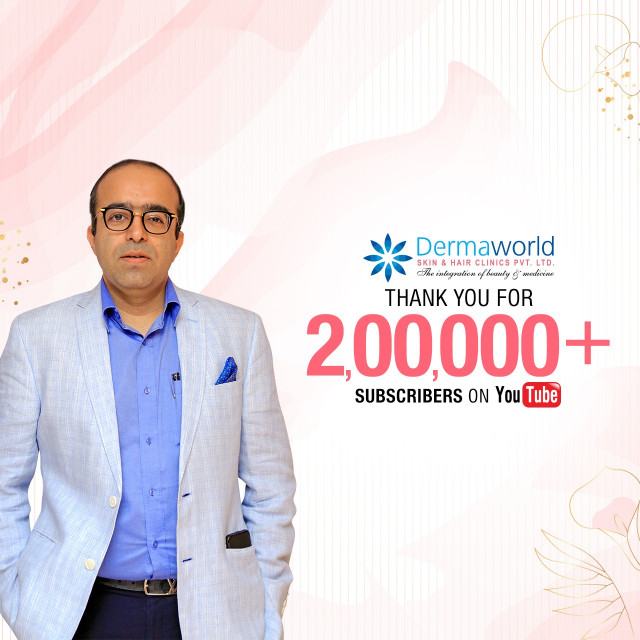 Dr. Rohit Batra's DermaWorld Skin Institute provides full body laser hair removal in Delhi using world-class lasers under the supervision of expert dermatologist Dr. Rohit Batra. The cost of full body laser hair removal in Delhi depends on factors like the type of lasers used during treatment, the area of body targeted, sessions, and the facilities provided by the clinic. Laser hair reduction provides promising results and hair-free smooth skin. The laser damages the root of the hair strand, as the root absorbs the laser light energy, and further stops the hair growth. No harm is caused to the surrounding skin as the laser light unique heating system only damages the hair follicle and provides smooth hair-free skin.
For more details: https://www.laserhairremovaldelhi.com/
Contact: +91 9911200050 Email: info@laserhairremovaldelhi.com Address: Q-4, Rajouri Garden, New Delhi – 110027 Disclaimer: The content and image used in this post are for information purposes only.
---
Location
Country: India
State: Delhi
City: New Delhi
Address: Q-4, Rajouri Garden, New Delhi
Postal Code: not available
Coordinates: 28.6428445,77.1217331