Branding Services in Turkey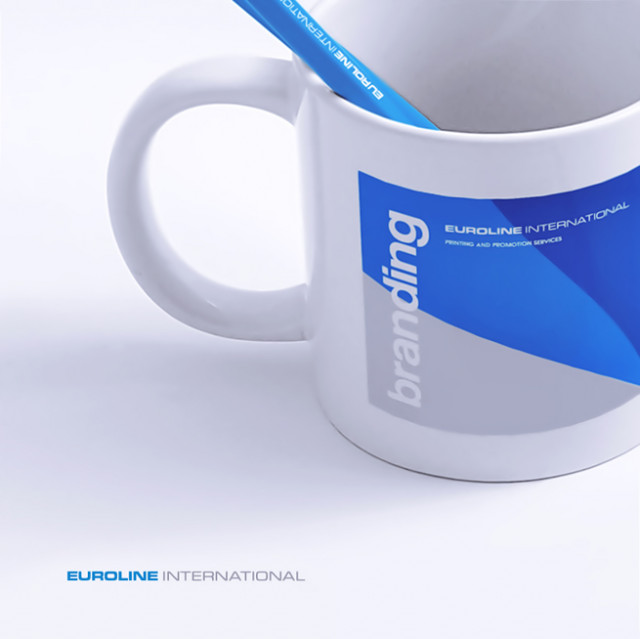 Branding Agencies in Turkey | Branding Services Company Istanbul Ankara Antalya Izmir Bursa Bodrum Marmaris | Promotional Items and Custom Printed Merchandise Turkey | Turkish Branding and Printing Services for Promotional Products made from Plastics Wood Metal Textiles Glass and Ceramics | Personalised T Shirts Hats Bags Mugs and Gift Items Printing in Turkey | Event Branding and Printing Service Istanbul | Branding Identity Design and Packaging Agency in Turkey.
We offer a range of professional branding services in Turkey for brand awareness and promotion needs of international companies and organisations. Our branding services include : brand identity design, brand marketing and promotion strategy, corporate stationery and promotional materials, brochures and leaflets, digital marketing campaigns, event and exhibition stands, indoor and outdoor advertising for brands.
Please contact us for further information on our branding services in Turkey.
Euroline International | www.eurolineinternational.net
---
Location
Country: Turkey
State: Antalya
City: not available
Address: Antalya, Turkey
Postal Code: not available
Coordinates: 36.8968908,30.7133233
Contact
Euroline International
+902422385551
---