Sozo Furniture & Interior Design: Custom, Minimalis, Rumah, Kantor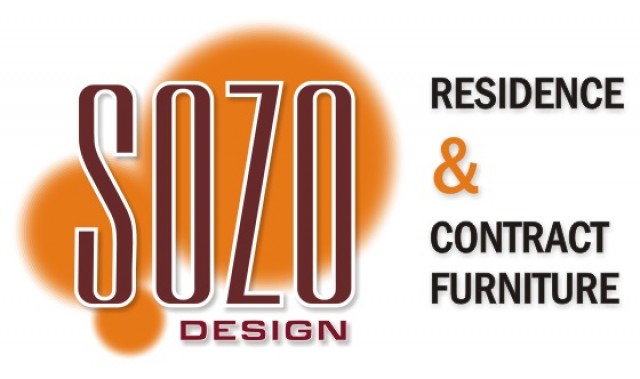 If you need custom handmade furniture and top interior design services in Surabaya, East Java, then you want Sozo Furniture. Their master craftsmen have the skills to take the best virgin wood and turn it into something special. From long lasting office furniture to furniture minimalis (Minimalist) we have something that you will be pleased with.
If you need to completely refurbish your home or office, give us a call. We have interior design artists that will work with you to. We have Surabaya's best perabot kantor (office furniture) that you will not be able to find anywhere else. Bring that together with our design interior rumah, your clients and employees will not want to go home!
http://www.sozofurniture.com
---
Location
Country: Indonesia
State: Jawa Timur
City: not available
Address: Jl. Sambikerep Gg. III No.22, Sambikerep, Kota SBY, Jawa Timur 60216, Indonesia
Postal Code: not available
Coordinates: -7.2793211,112.6574137
Contact
Johanes Lianto
08123038188
---