Flexible Thermoforming Films - Supplier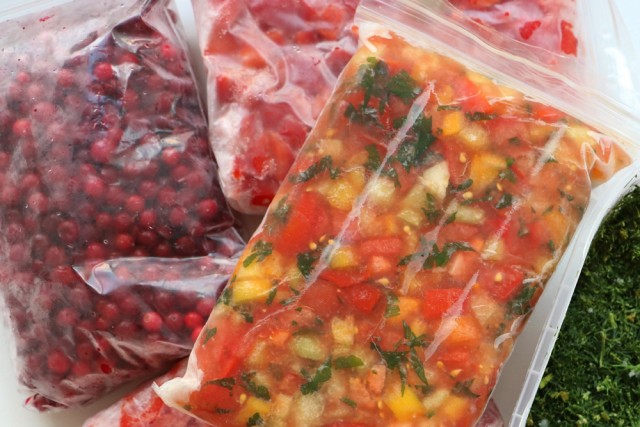 Vishakha Polyfab offers applied advanced manufacturing technology in the production of packaging materials and our state-of-the-art automatic bulk pouch making technology supports for production of superior quality bags in short time. We offer flexible packaging material including flexible packaging film, vacuum pouches, barrier films, nylon high barrier film, EVOH high barrier film, gas flush bags, bulk bags liner, thermoforming film, top lidding film, flow pack films, vertical & horizontal form fill seal films, lamination films and LD base shrink wrap films. Manufacturer of packaging film, 9 layer barrier films, 7 layer high barrier packaging films, 5 layer high barrier packaging films, nylon based barrier film, EVOH based barrier film, 9 layer Nylon based barrier films, EVOH based high barrier films, flexible 9 layer barrier films, flexible 7 layer barrier films, flexible 5 layer barrier films, 3 layer films - Vishakha Polyfab in Ahmedabad, India.
Flexible Thermoforming Films
A flexible thermoforming film believes in quality as the foremost attributes in ensuring that consumer's needs are meant. It has embraces latest technology advancement. The several developments have constantly introduced to produce materials film that are stronger, presentable, and with unique design and better barriers of gases. The advanced technology ensures that the flexible thermoforming make sure that the packaging materials are well designed in meeting and exceeding client requirement.
For More information about Flexible Thermoforming filims visit us at - https://www.vishakhapolyfab.com/products/vishform-thermoforming-films/
Vishakha Polyfab
Vishakha House
Ashirwad Paras Corporate House, Corporate Road, Prahladnagar, Ahmedabad – 380 015, Gujarat, India. Phone: + 91-79-61907373 Email : - info@vishakhapolyfab.com
---
---
Location
Country: India
State: Gujarat
City: Ahmedabad
Address: Ashirwad Paras Corporate House, Corporate Road, Prahladnagar, Ahmedabad – 380 015, Gujarat, India
Postal Code: not available
Coordinates: 23.0109659,72.5071094