Video Wall Manufacturers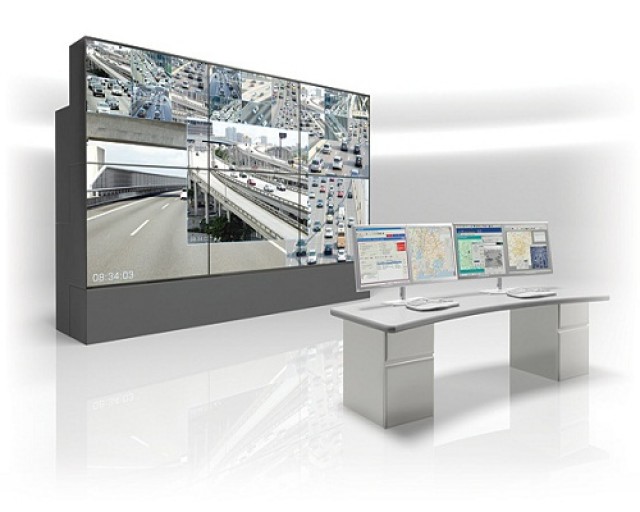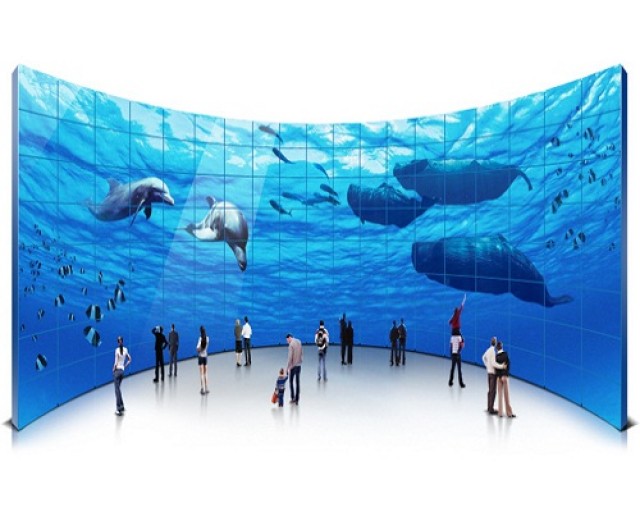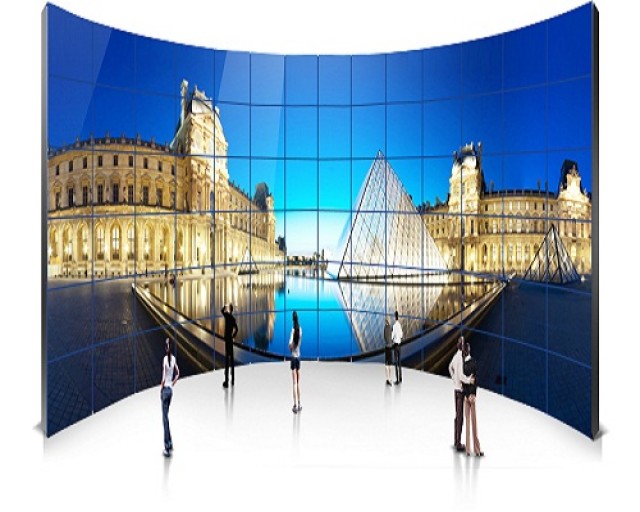 We at iSEMC.com offer highly reliable video wall solution to businesses of all type and sizes. So, visit the website and make your business more and more profitable with the help of video walls. These large-sized screens can be customized by technicians as per your specific business needs. You can completely rely on the services offered by our professionals and you will get the best value for money.
Our range of products: LCD Video Walls: • Tiled Video Wall • Professional Display • Digital signage • Touch Screen Display LED Video Walls: • Indoor Video Wall • Outdoor Video Wall Video Wall Controller: • BV Series • T Series • B Series • CE Series • CS Series
So, if you have made your mind to buy the best LCD video wall for your business, then it is highly recommended to visit the website http://www.isemc.com/ where all your needs related to video wall can be addressed in a highly professional manner. Or for more details, you can give us a call on +86 158 0164 4097.
Media Contact: Contact Person: Mr. Vincent Liu Skype: sxsxcx Phone: +86 10 82749250 Email: info@isemc.com Website: https://www.isemc.com/ https://www.facebook.com/isemcsolution/
---
Location
Country: China
State: Beijing
City: Beijing
Address: Rm 2-102, BD 5, Shangdi MOMA, Haidian Dt, Beijing, China
Postal Code: not available
Coordinates: 40.04482,116.317053
Contact
Alex Harris
+86 10 82749250
---